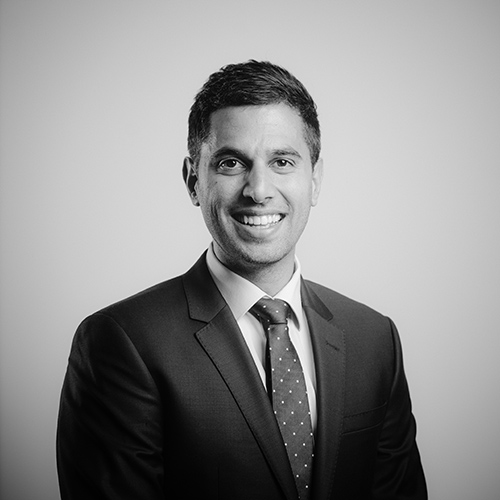 Andrew Cavuoto
Partner
Andrew joined the team in 2012 as a Graduate Accountant with a Bachelor of Commerce from the University of South Australia. Gaining his CA degree and other post graduate qualifications Andrew became an outstanding team contributor and manager. He was asked to join the Partnership in September 2021.
He is a member of the Chartered Accountants Australia and New Zealand and the Tax Institute.
Andrew enjoys providing taxation and business advice to small businesses, particularly those involved in primary production, family business, and personal investors.