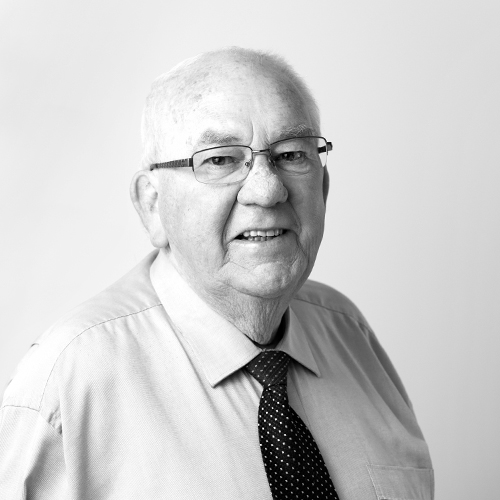 Graham Le Cornu
Founding Partner
Graham, one of the founding Partners of Le Cornu Lewis Hancock retired as a Partner in June 2003 and as a consultant in January 2014, ending a 60-year involvement in the profession.
Sadly, Graham passed away in April 2018. He was a man of integrity and wisdom. His guidance and friendship have been greatly appreciated by both colleagues and clients alike.
He will be remembered for his outstanding contribution to our firm, exemplary business and family values and his lifetime commitment to community services through the Rotary Club of Holdfast Bay.