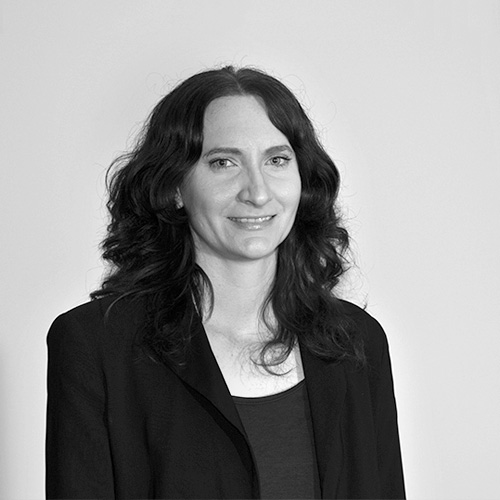 Jessica Berger
Senior Manager
Jessica moved from Darwin to Adelaide to study at University of South Australia. She joined Le Cornu Lewis Hancock as an undergraduate in 2004, qualified as a Chartered Accountant in 2008 and has progressed to the position of Senior Manager.
She is a member of Chartered Accountants Australia and New Zealand and a Chartered Tax Advisor of the Tax Institute. Jessica also holds both Bachelor of Commerce and Bachelor of Business (Commercial Law) degrees.
Jessica has worked with clients in a number of industries, and her interests lie in business planning, tax planning and investment companies.