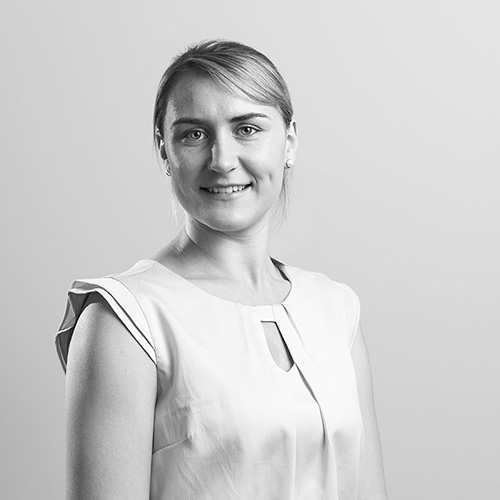 Johanna Grosser
Manager
Johanna joined the team in 2011 as an undergraduate. She achieved her Bachelor of Commerce Degree in 2012 and a Chartered Accountant qualification in 2015 and has since progressed to the position of Manager.
She is a member of Chartered Accountants Australia & New Zealand and a Chartered Tax Advisor of the Tax Institute.
Johanna continues to work with small business clients in a variety of industries, with her special interests being investment companies and tax planning.
In her spare time, Johanna is an active member of the Grange Royals Hockey Club.