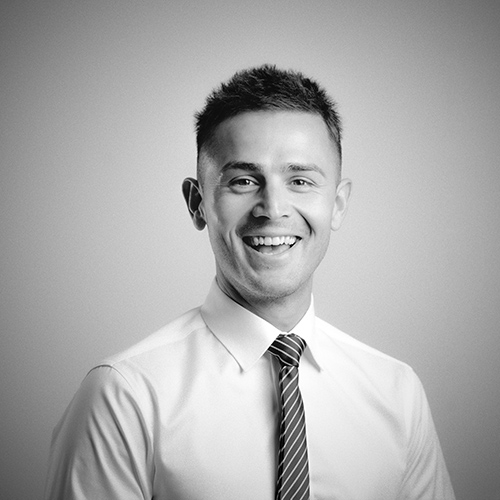 Terance Lioulios
Manager
Terance joined the team in late 2012 as an Undergraduate Accountant. He completed his Bachelor of Commerce at the University of South Australia that year and has progressed to the position of Manager in 2020.
He is a member of the Chartered Accountants of Australia and New Zealand and the Tax Institute.
Terance has a broad range of experience and his special interests include Payroll, Primary Production and Investment Companies.
He continues to be an outstanding contributor to our team & workplace culture.