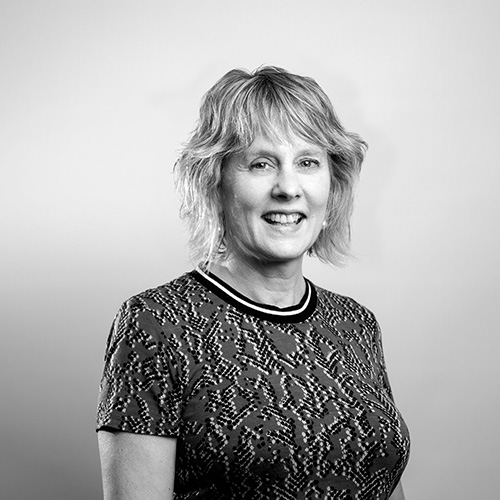 Terrie Hayes
Senior Manager
Terrie joined the senior management team at LLH in July 2016 bringing over 30 years' experience in both the accounting profession and commerce working with family businesses.
She is well known to the partners and has recently returned from ten years in Darwin where she worked as the financial controller for two family owned companies. More recently she returned to the accounting profession and has enjoyed working with a broad range of high net worth individuals and various other businesses.
Her interests are in business advice, estate and tax planning, primary industries, and investment companies.
She is a member of Chartered Accountants Australia and New Zealand and the Tax Institute.
Terrie's experience in both commercial & professional advising add strength and diversity to the services LLH offer our clients.